Lancaster Against Pipelines
Aug 2015 × for Lancaster Against Pipelines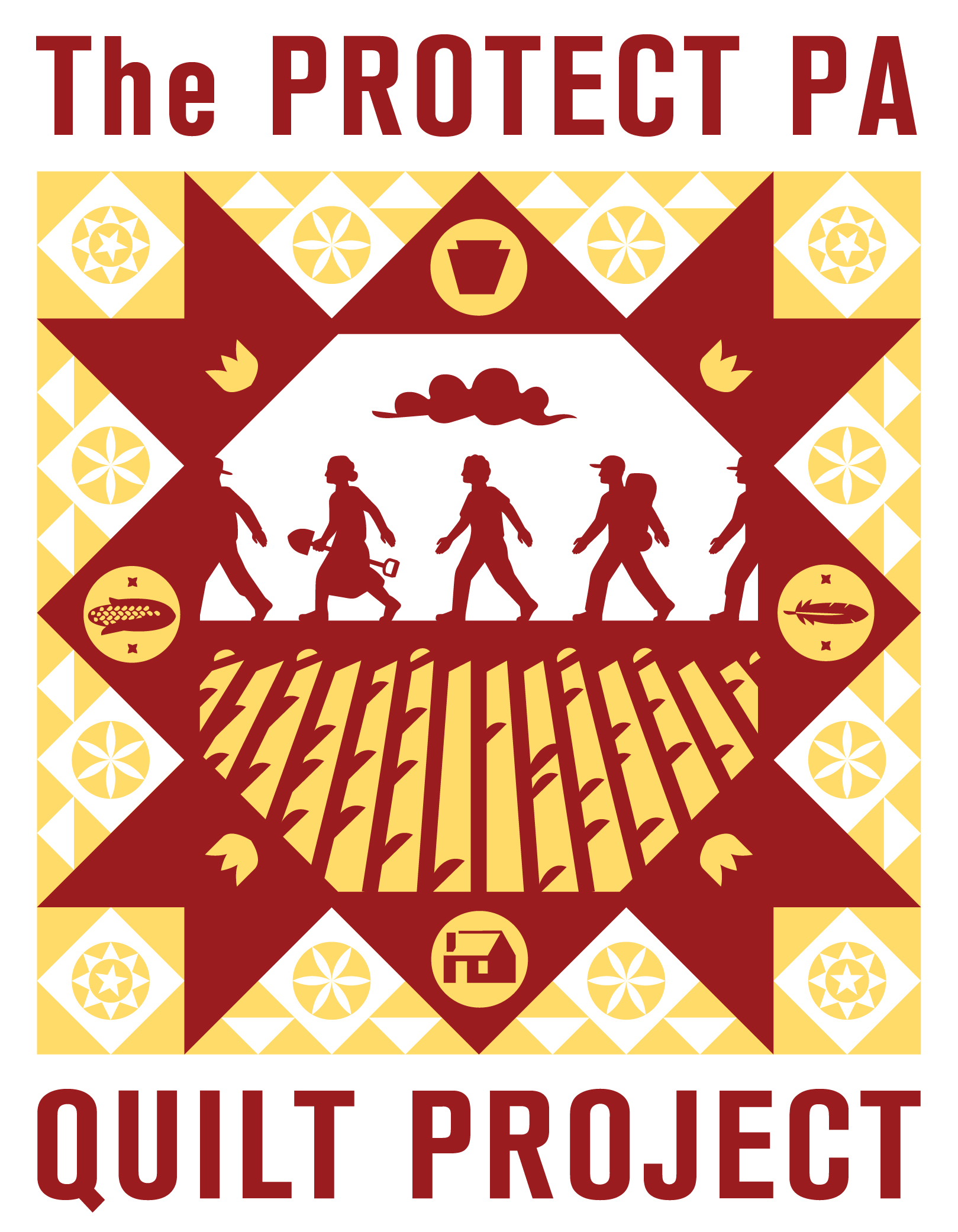 Lancaster Against Pipelines is a local grassroots coalition fighting the proposed Atlantic Sunrise gas pipeline in central Pennsylvania.
Most Southern Lancaster residents do not see themselves in activist stereotypes, many of which are anti-rural. Working from local farm signage and cultural traditions, we researched slogans and aesthetics to properly respect and revitalize explicitly local heritages of resistance – to create something community members could feel pride (and power) in.
This project started as a planned four day march to the capital – to present the pipelines constructors with a quilt of the things local landowners feared loosing to the pipeline. It is currently four quilts and growing. In reference, the back of the business card is an incomplete quilt piece – a conversation starter about the organizations commitment to honoring and representing a local community much greater than itself.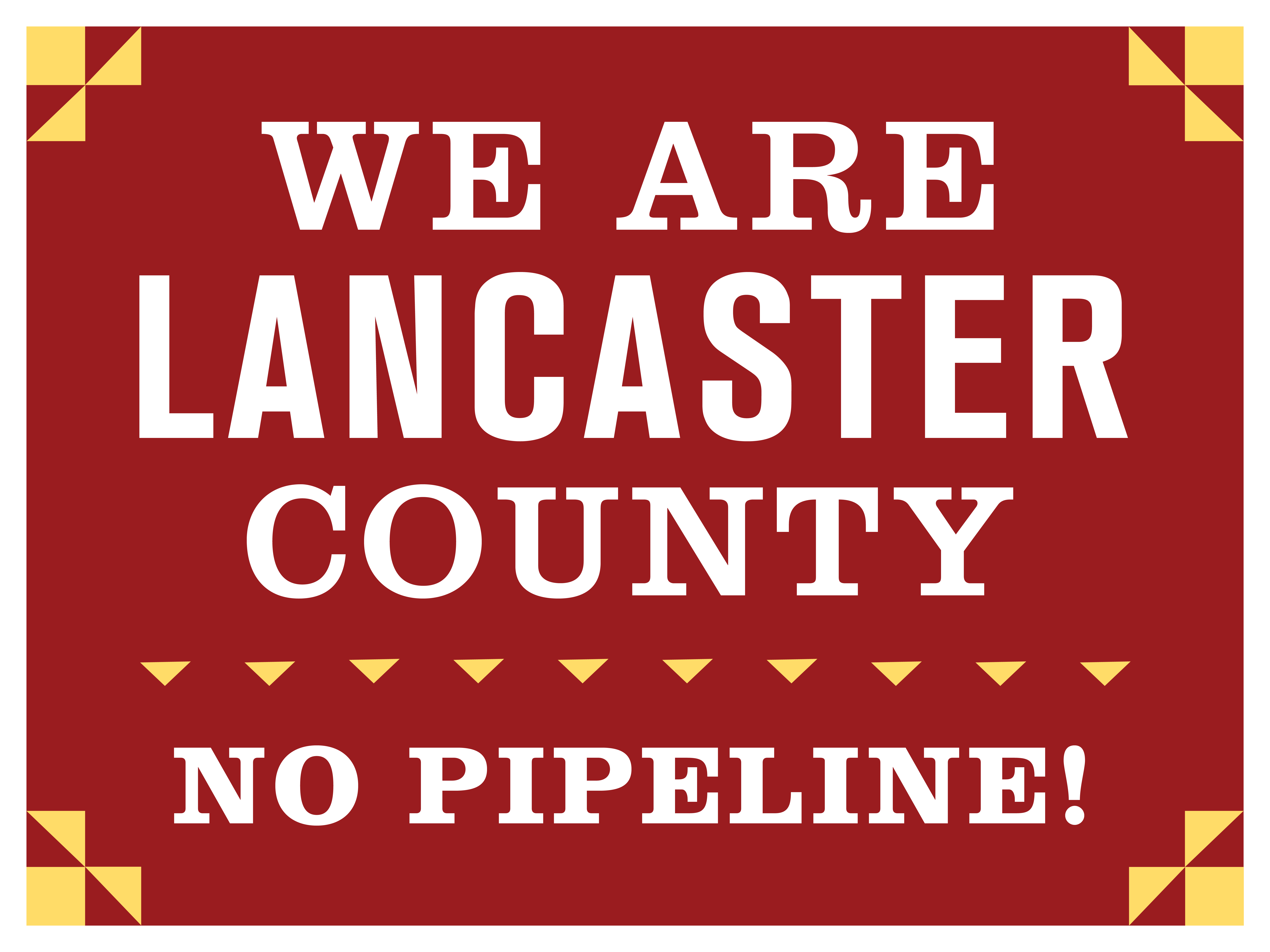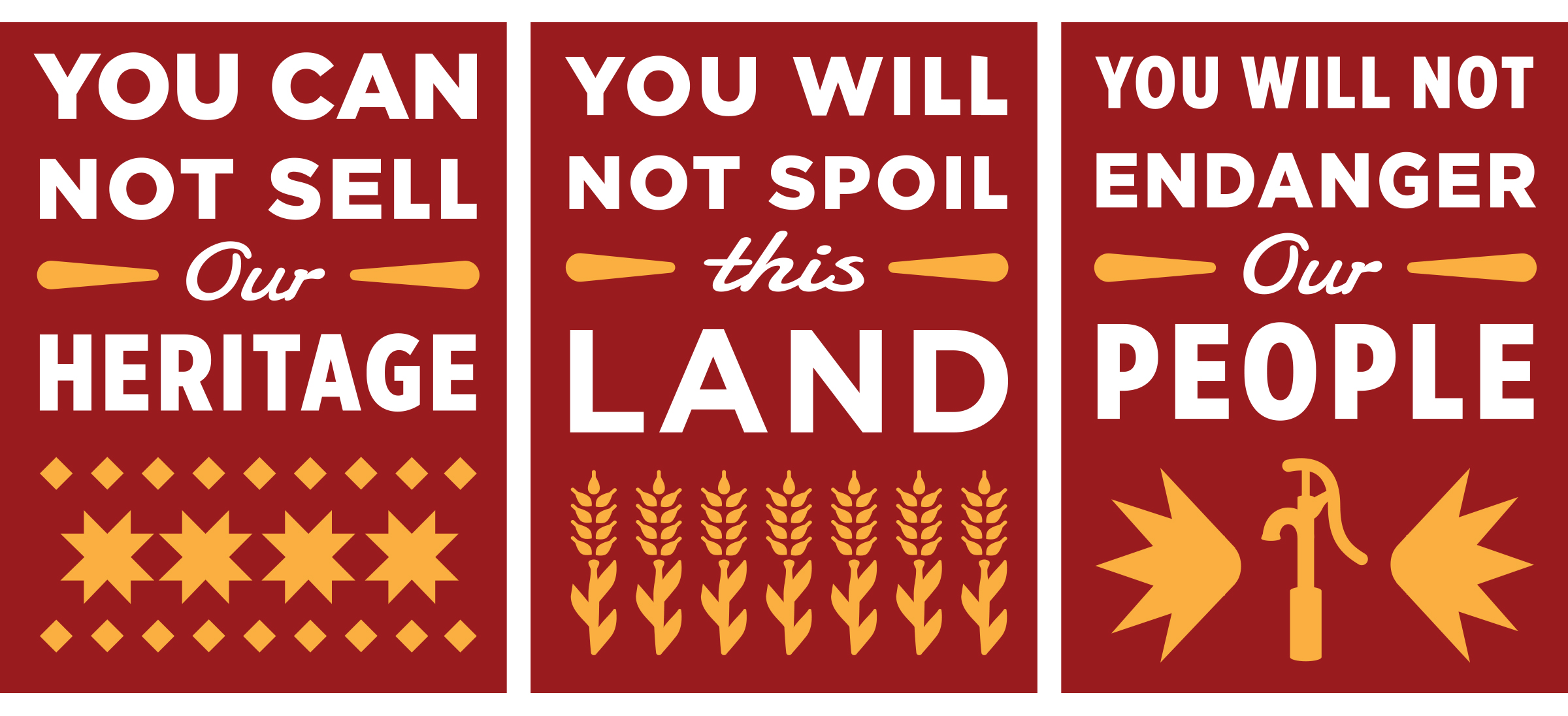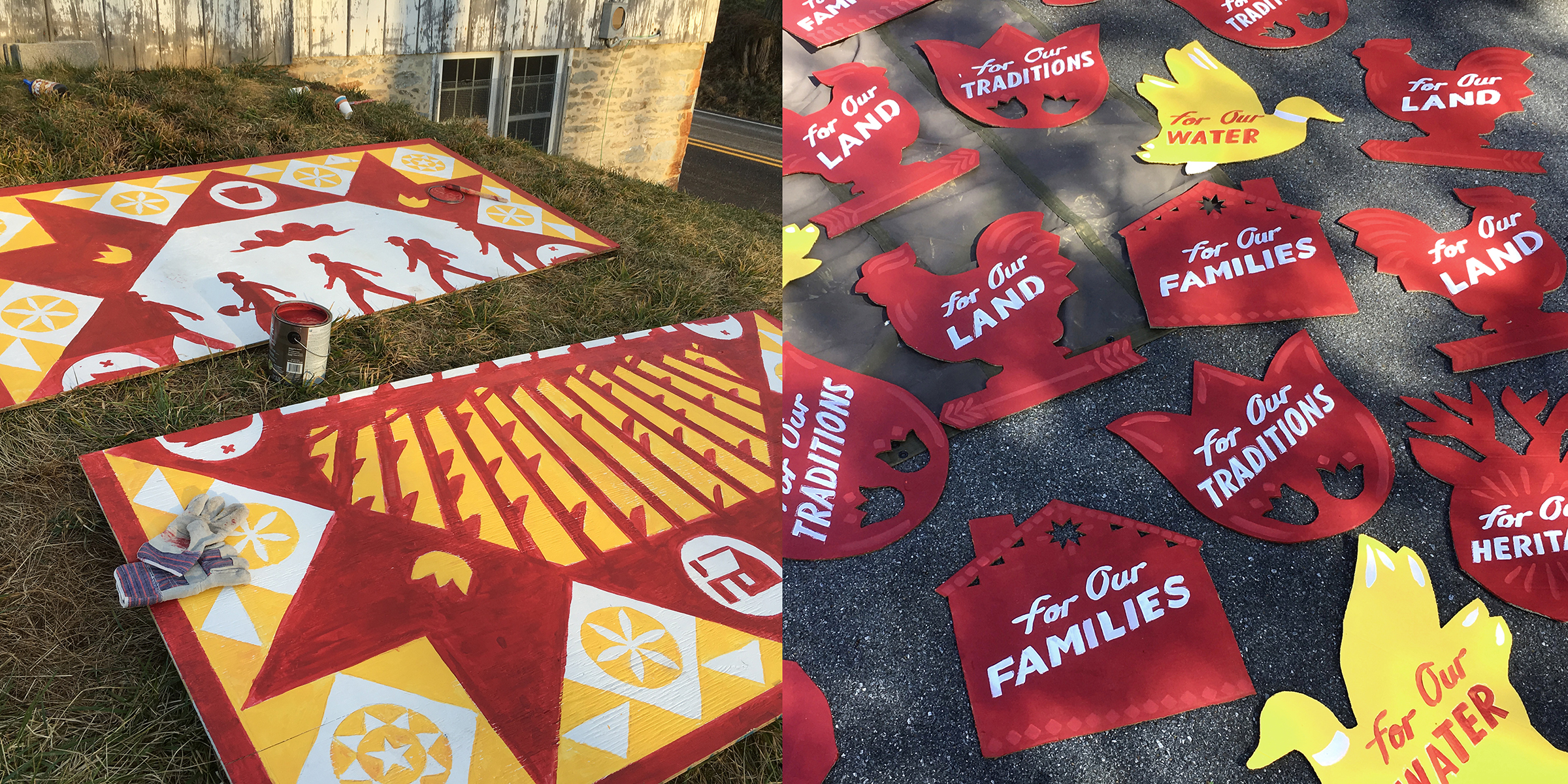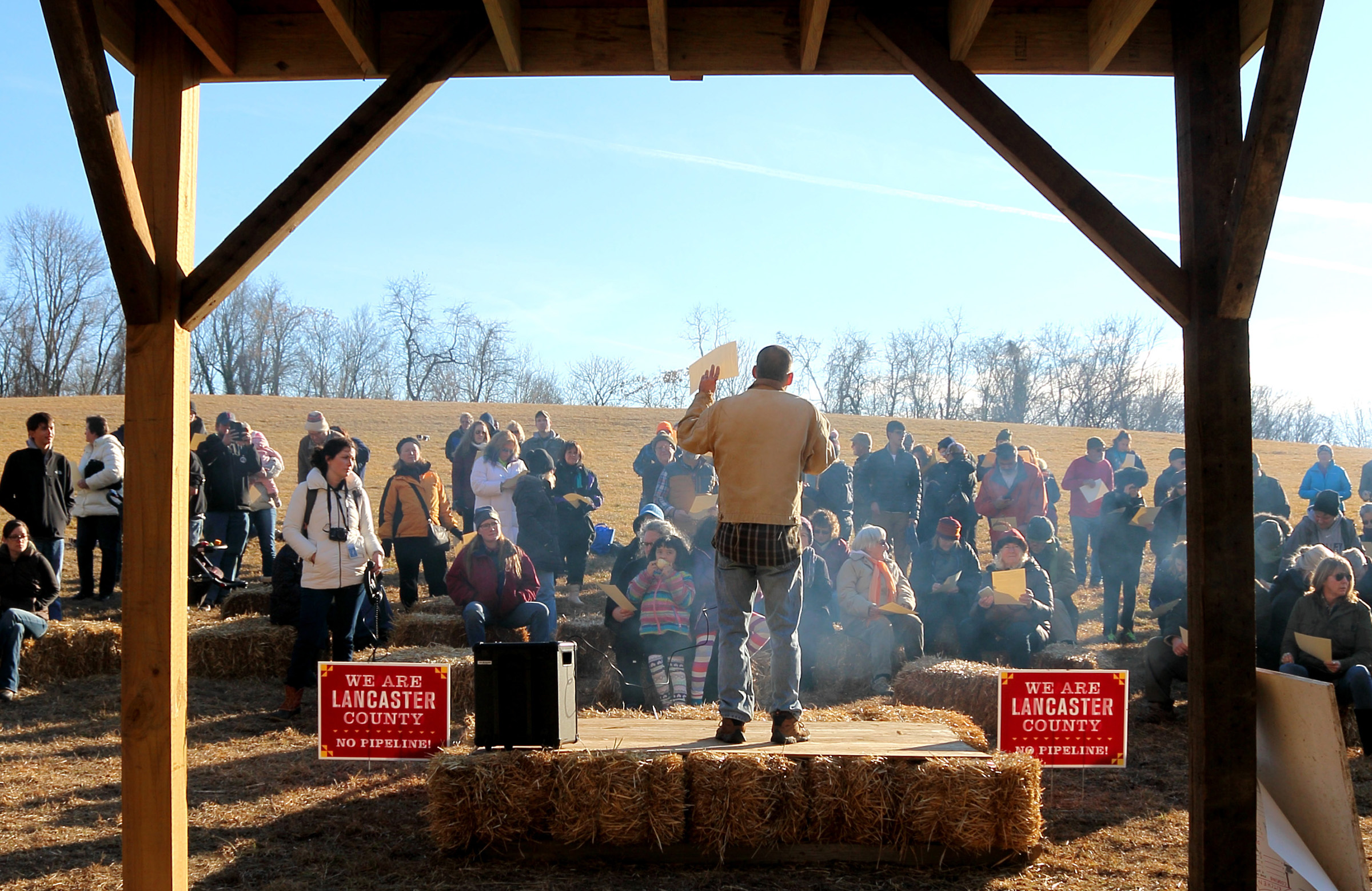 <! end images !> <! body text !>