March 2016 × with TEJAS and the Natural History Museum × Exhibited at Project Rowhouses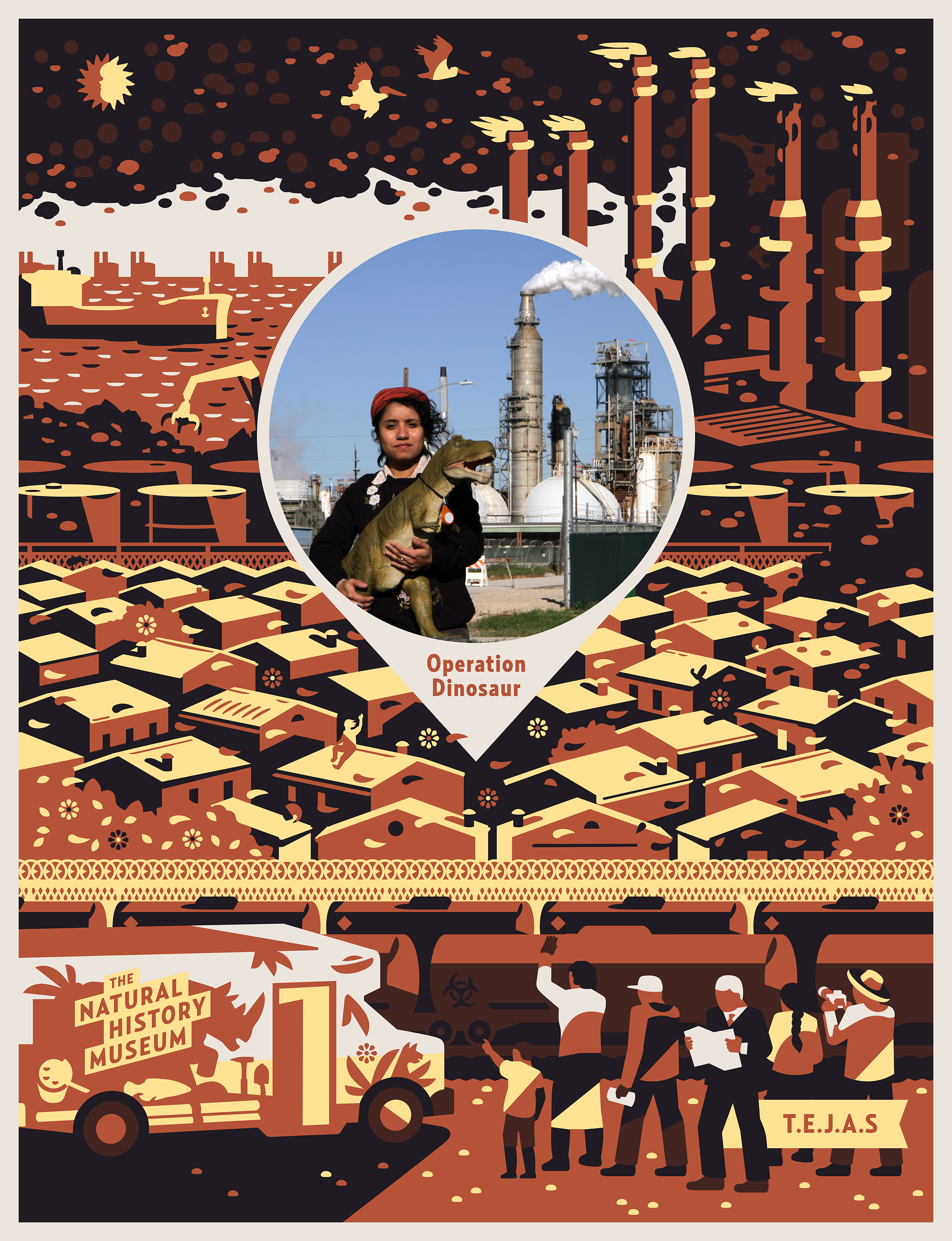 For Project Row Houses' Shattering the Concrete exhibition, the Natural History Museum partnered with Texas Environmental Justice Advocacy Services.
The exhibition placed critiques of the environmental displays of the local museum of natural sciences, next to displays of TEJAS members discussing the environmental dangers facing local communities. The East Houston ship channel houses one of the densest clusters of refineries and industrial facilities in the US, built directly on top of many low income minority and immigrant neighborhoods. Among other factors, the exhibit map charts the proximity of local schools to petrochemical and refinery facilities.
As part of the exhibition the NHM co-sponsored TEJAS's monthly toxic tours of the petrochemical plants, and conducted air quality monitoring tests in collaboration with scientists from Texas State University.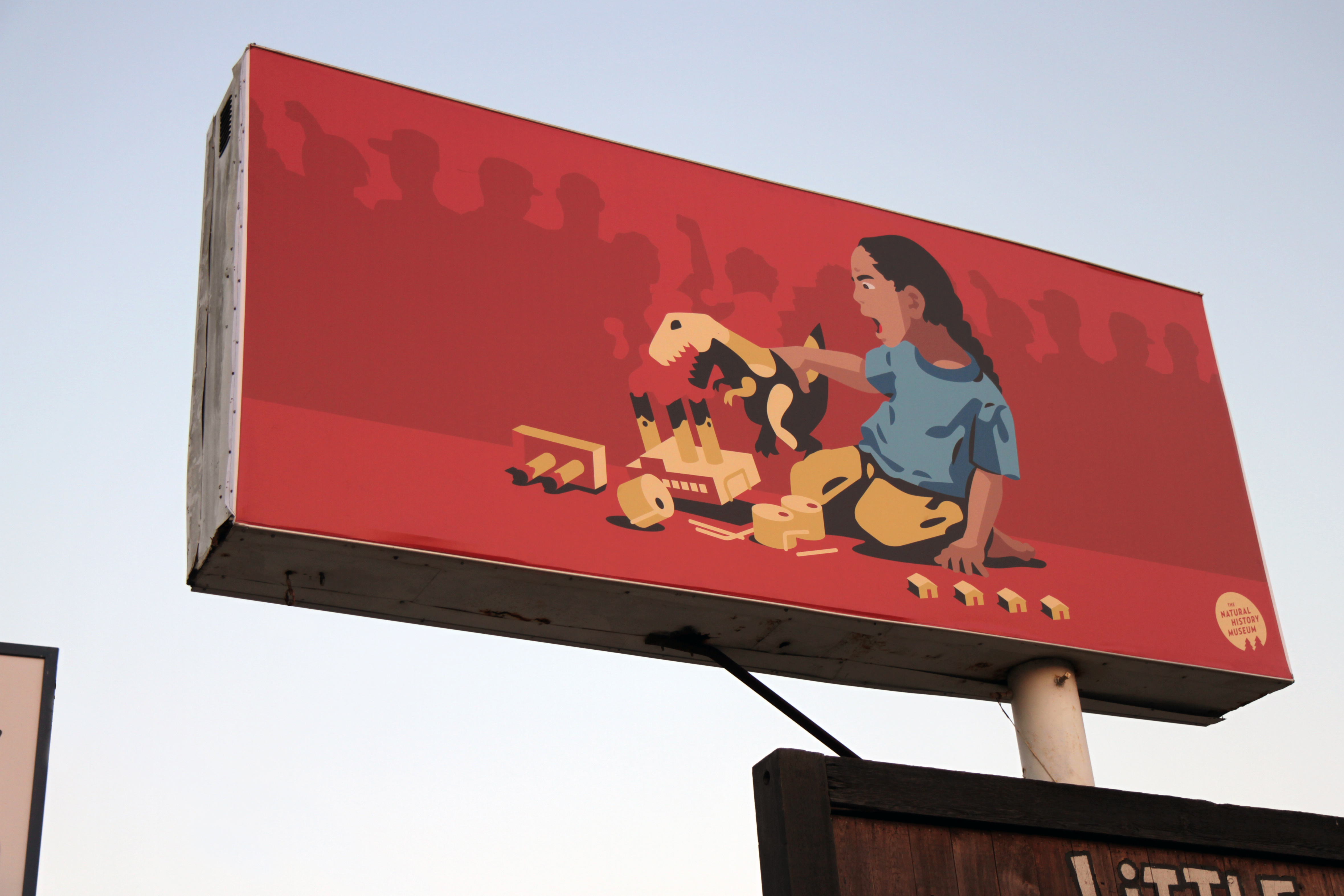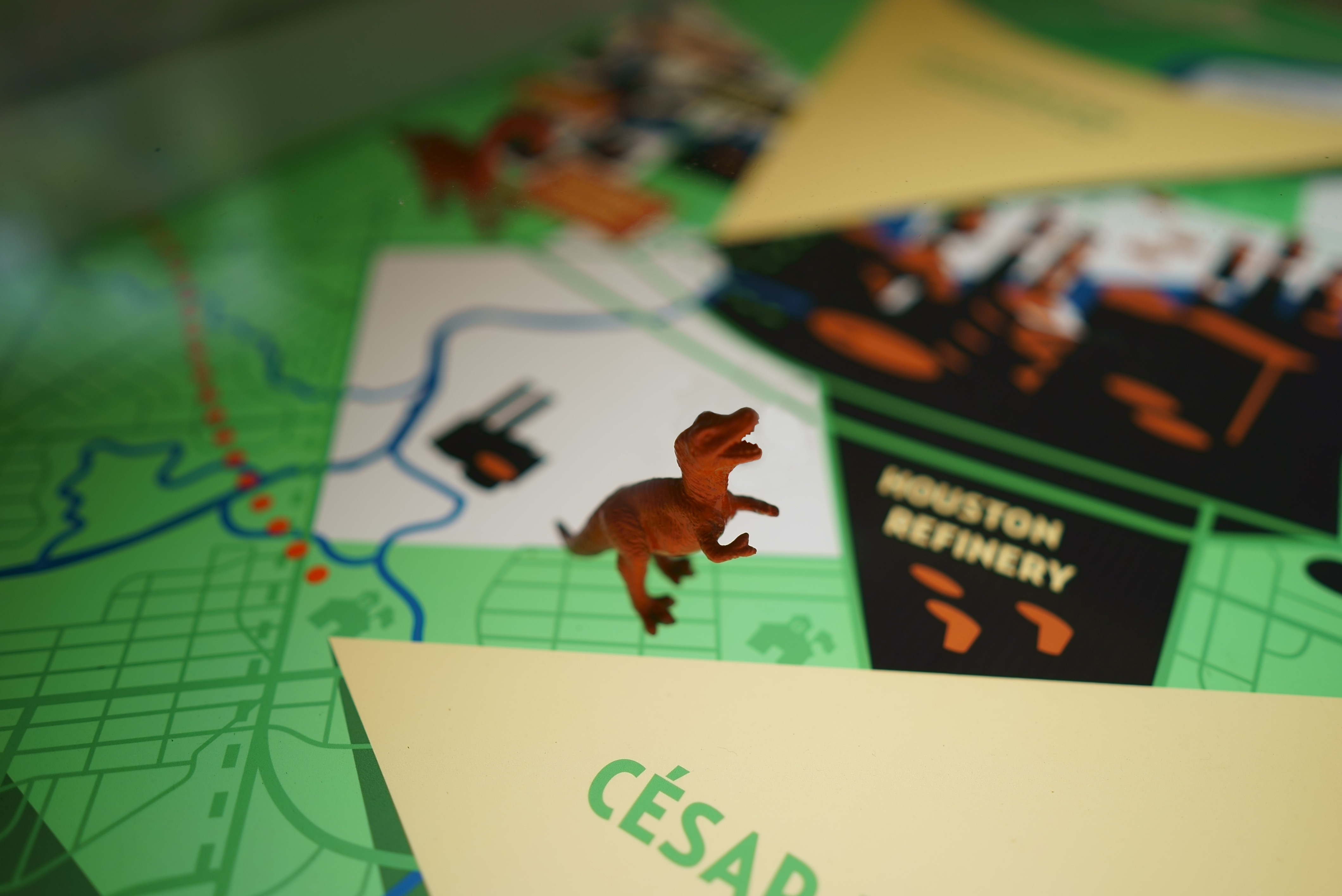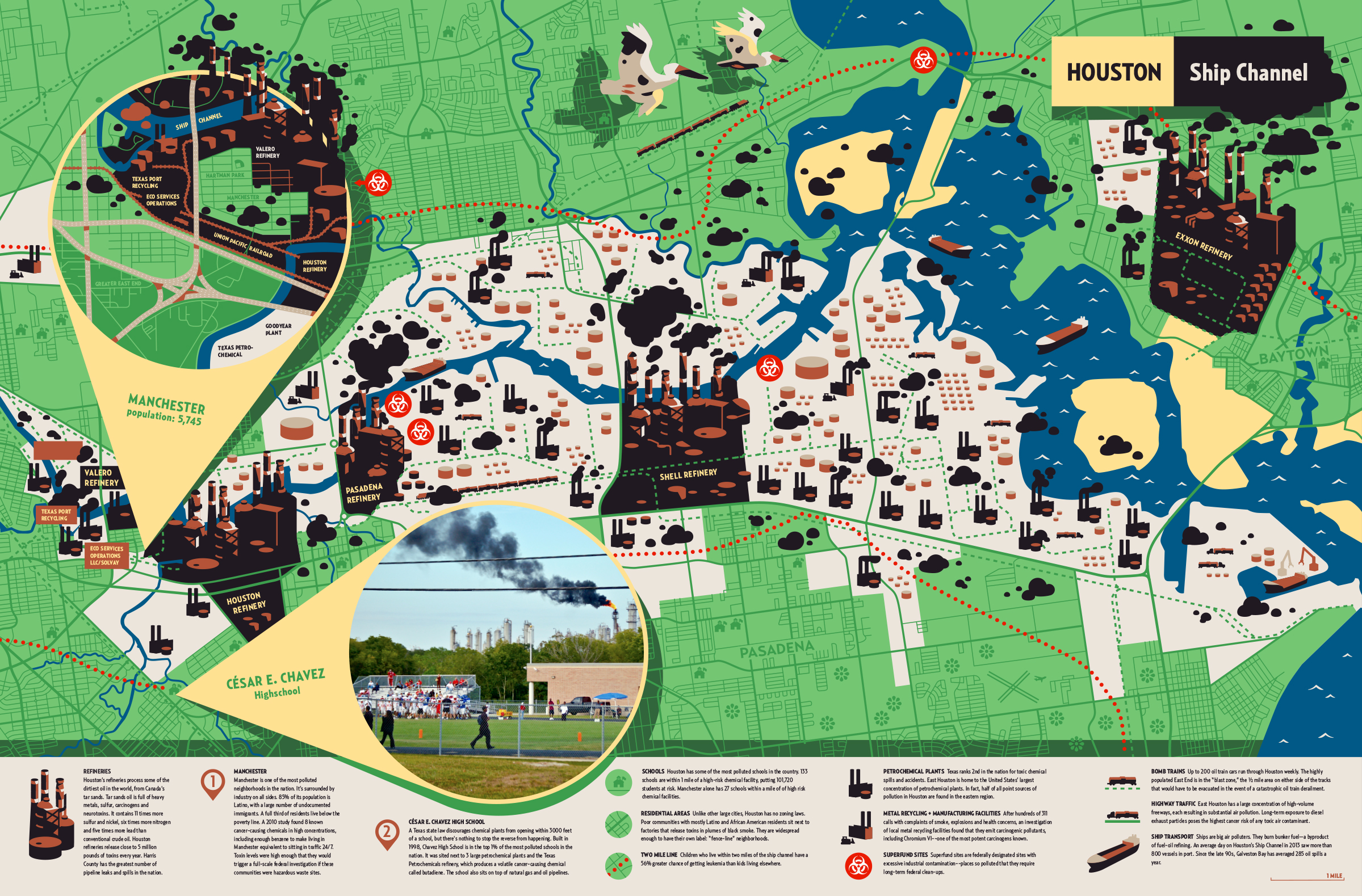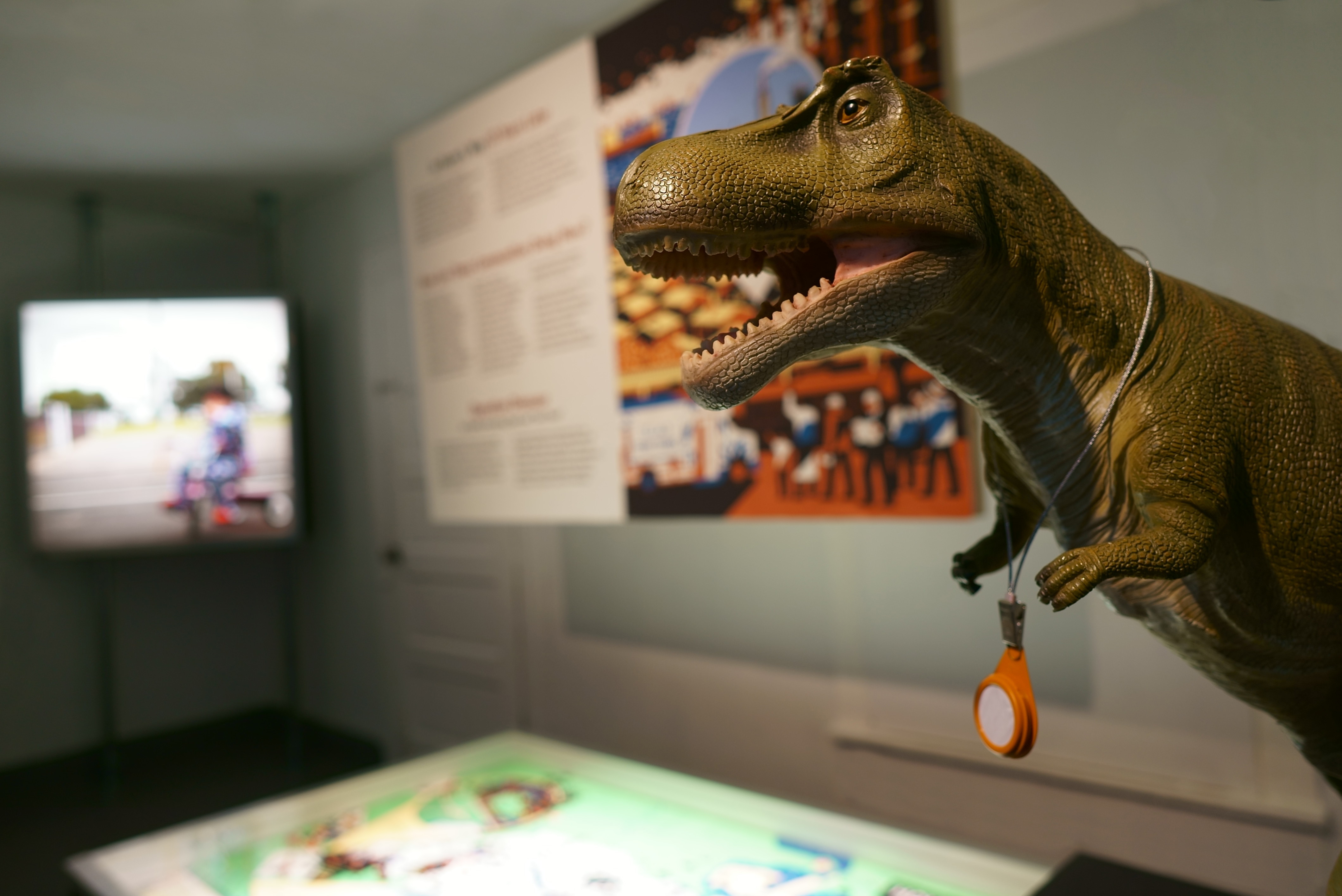 <! end images !> <! body text !>